News Room
Atkinson Attorneys at Law Philanthopy Project
•
Atkinson Attorneys at Law is a proud sponsor of the Susan G. Atkinson Fund for Cancer Research and Education ( SGA Fund) . The SGA Fund's mission is to provide a means to expand research and education to eliminate all cancers. Focusing on the discovery of innovative techniques and technologies for the prevention, education and eradication of cancer at all stages.
Hosted on November 4th, 2017, the SGA Fund had its second annual gala at the Saturday Club in Wayne, PA. The theme was "88 Keys With 8 Wines" where Dr. Claudius Conrad, MD, PhD, PhD, FACS, a hepato-pncreato-bilary (HPB) surgeon, presented projects his team at MD Anderson are working towards and performed a classical music recital for the attendees. Dr. Conrad regularly performs open and advanced laparoscopic and robotic surgeries for complex diseases of the liver, pancreas and bile. He is also known as a "Steinway Artist" and has a passion for exploring the role of music with medicine.
The Susan G. Atkinson Fund is sponsored by Pennies in Action Foundation, a 501 (c)(3) organization.
Photos from the Second annual Susan G. Atkinson Fund Gala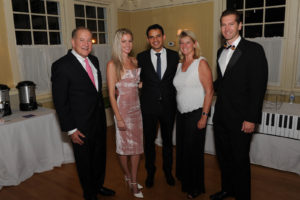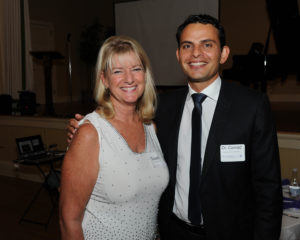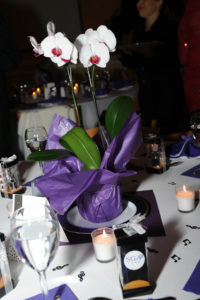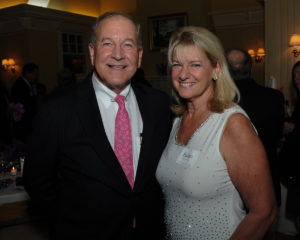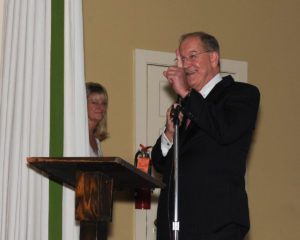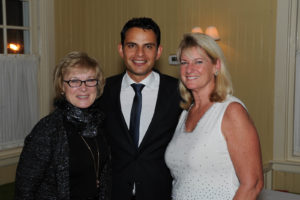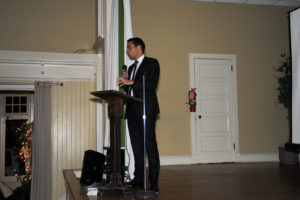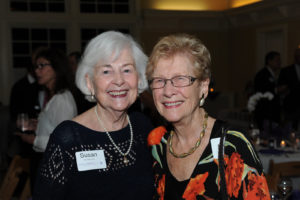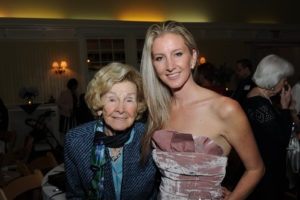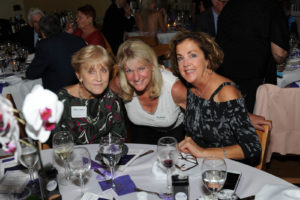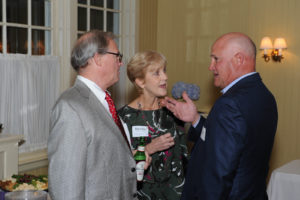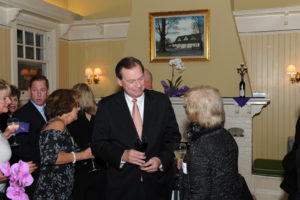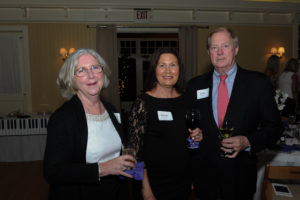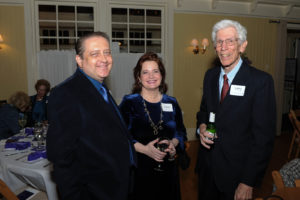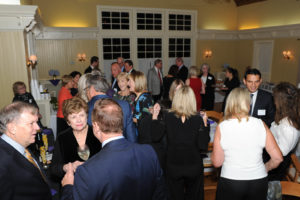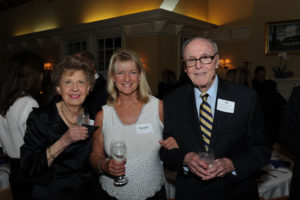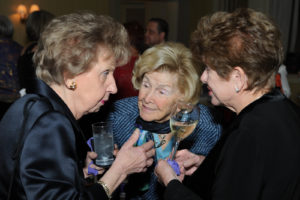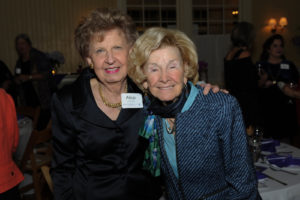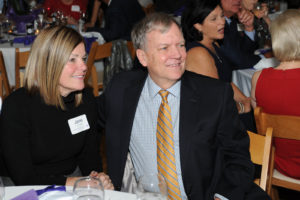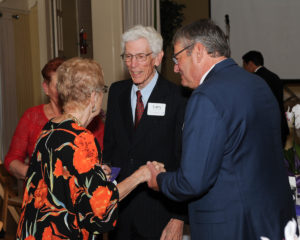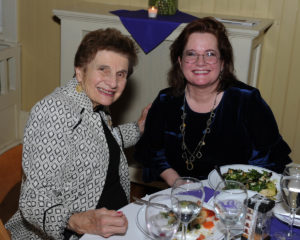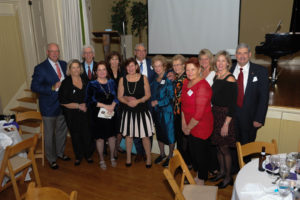 ---